This is a voluntary opt-in advertisement. Any profit generated goes to
Comic Fury
for hosting.
Blog
Slower Updates
by Kaxen
Ugh, the trouble with traditional art is that I need a nice little spot to set it up and it's too much of a hassle to do it in more than three sittings.
Updates will be incredibly laggy until I go back to college.
No Update This Week
by Kaxen
The pages aren't getting done in time. So update next week.
No update this week
by Kaxen
No update this week.
Artist Alley Announcement
by Kaxen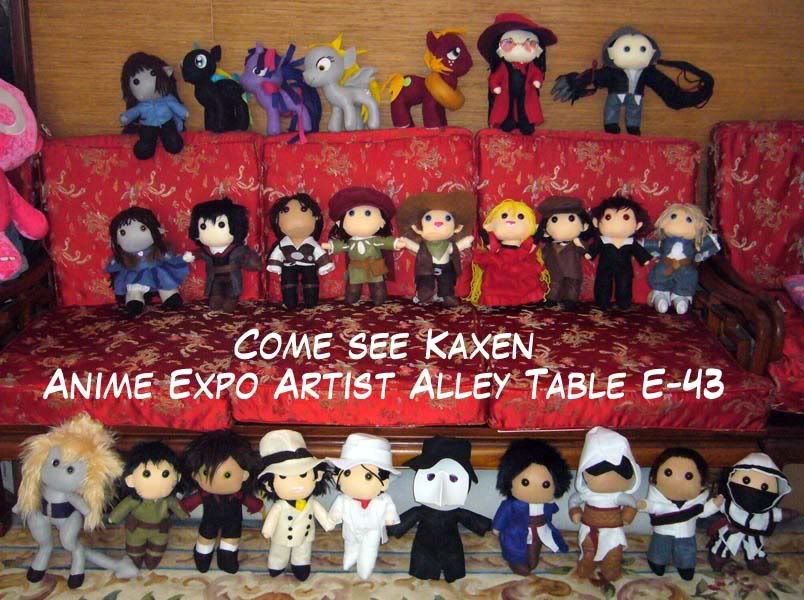 Small Hiatus
by Kaxen
Updates will resume after Anime Expo 2011